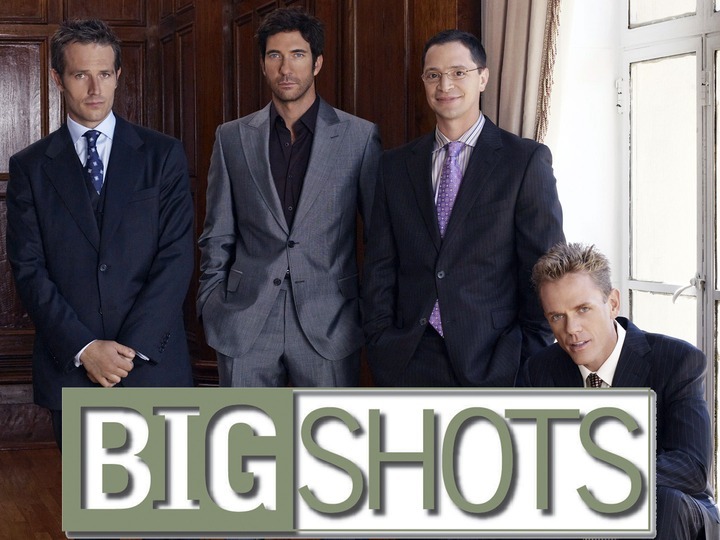 To the casual observer, James, Duncan, Brody and Karl are kings of the world, power players who move and shake with the best of them. It's only when they're alone together that these closeknit and dysfunctional pals let down their guards, sharing secrets and seeking advice on how to cope with their challenges - chiefly, the women in their lives.
series
1 Seasons
11 Episodes
2007
TV14
Watch it
Right Now!
No On Demand sources available for this program. Sorry!
Cast
/ 9
Recommendations
/ 3
Crew
No Crew associated members with this show.