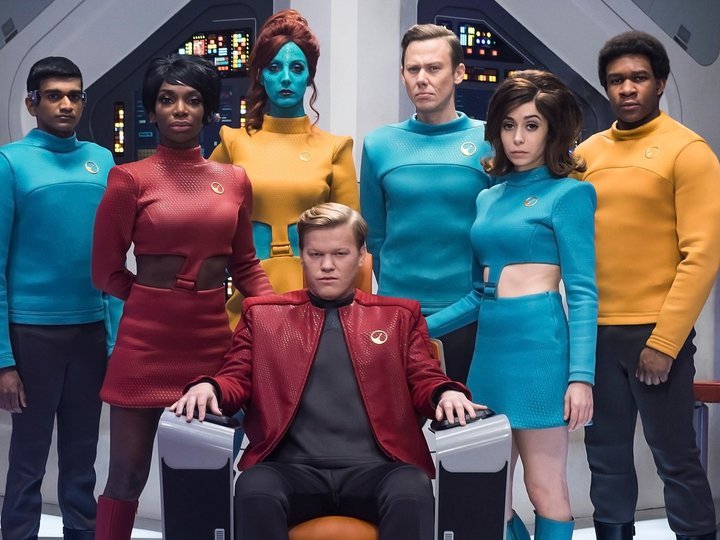 Featuring stand-alone dramas -- sharp, suspenseful, satirical tales that explore techno-paranoia -- "Black Mirror" is a contemporary reworking of "The Twilight Zone" with stories that tap into the collective unease about the modern world. Each story features its own cast of unique characters, including stars like Bryce Dallas Howard ("The Help"), Alice Eve, Gugu Mbatha-Raw, Tom Cullen and Jerome Flynn ("Game of Thrones"). Joe Wright, Dan Trachtenberg, and James Watkins are among the featured directors.
series
5 Seasons
2011
TVMA
Watch it
Right Now!
No On Demand sources available for this program. Sorry!
Cast
No Cast associated with this show.
Recommendations
/ 3
Crew
/ 4