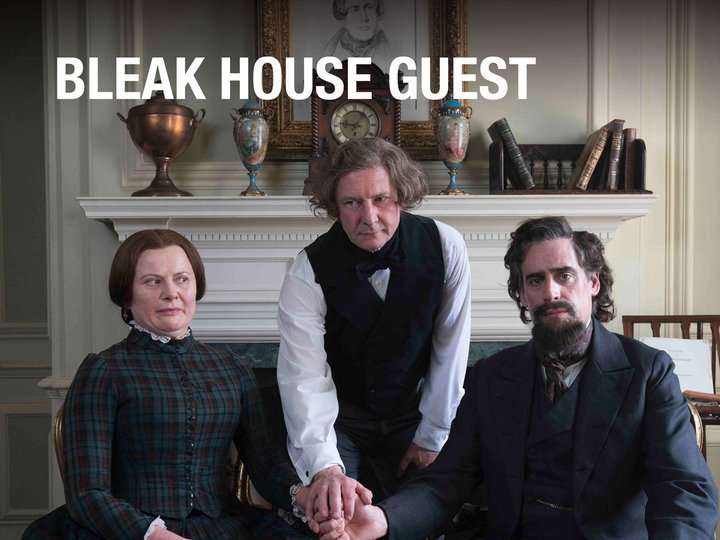 Hans Christian Andersen shows up on Charles and Catherine Dickens' doorstep and becomes an annoying house-guest they can't seem to shake.
Watch it
Right Now!
No On Demand sources available for this program. Sorry!
Cast
No Cast associated with this show.
Recommendations
Sorry, can't find any recomendations.
Crew
No Crew associated members with this show.