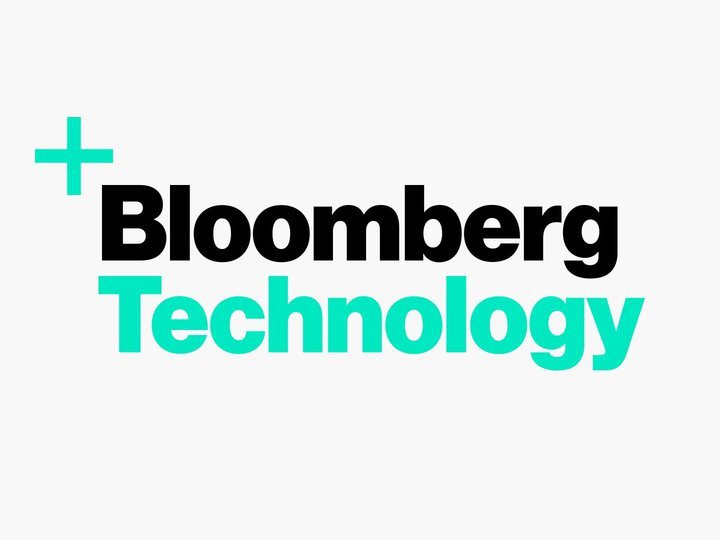 Technology is not only becoming an increasingly important part of people's lives but also of the American economy. "Bloomberg Technology" takes a look at how the latest happenings in the tech industry are affecting the U.S. markets. Analysis, commentary, interviews and interactive graphics are among the staples of the show that help viewers understand the impact the technology sector has on the economy. The show, which was originally titled "Bloomberg West," is anchored by Emily Chang in San Francisco.
series
2020 Seasons
74 Episodes
2016
TVG
Watch it
Right Now!
No On Demand sources available for this program. Sorry!
Cast
No Cast associated with this show.
Recommendations
/ 3
Crew
No Crew associated members with this show.