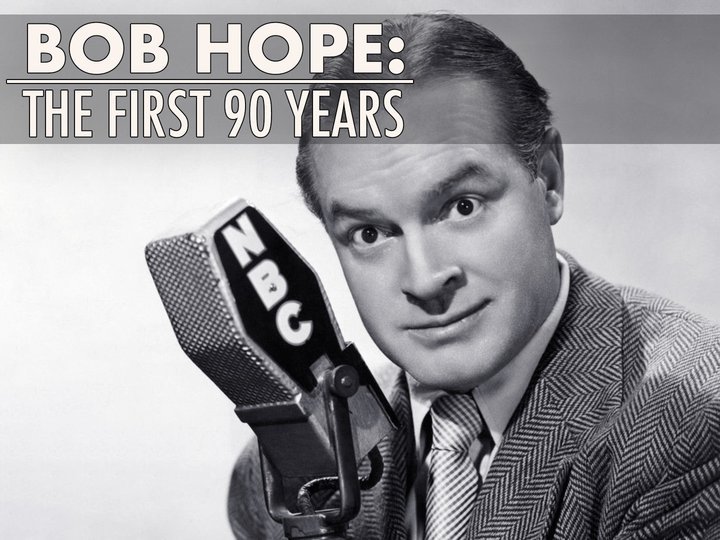 Johnny Carson, Angela Lansbury, Paula Abdul, Betty White, Tom Selleck, Paul Reiser, Roseanne and Tom Arnold, Walter Cronkite, Lucie Arnaz and Presidents Ford, Carter, Reagan, Bush and Clinton salute Bob Hope on his 90th birthday.
Watch it
Right Now!
No On Demand sources available for this program. Sorry!
Cast
/ 35
Recommendations
Sorry, can't find any recomendations.
Crew
/ 5