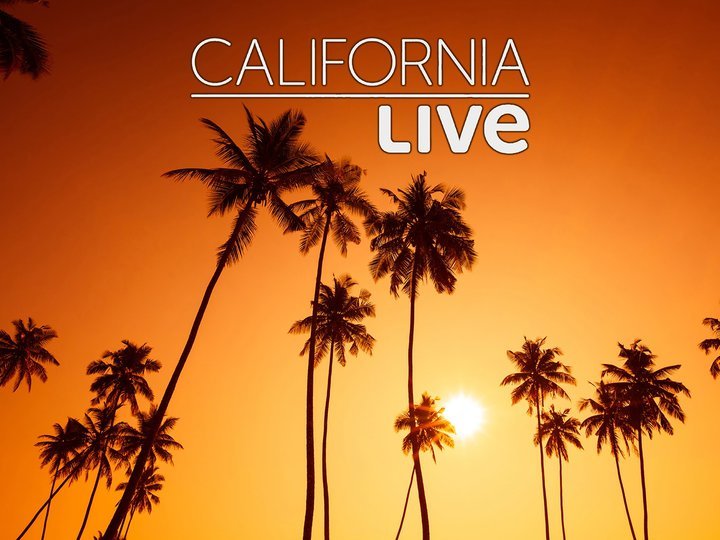 A daily lifestyle show that takes a ride through all of California, discovering many of the hidden treasures the state and its people have to offer including beauty, glamour, fitness, food, health, and tech.
Watch it
Right Now!
No On Demand sources available for this program. Sorry!
Cast
No Cast associated with this show.
Recommendations
Sorry, can't find any recomendations.
Crew
No Crew associated members with this show.