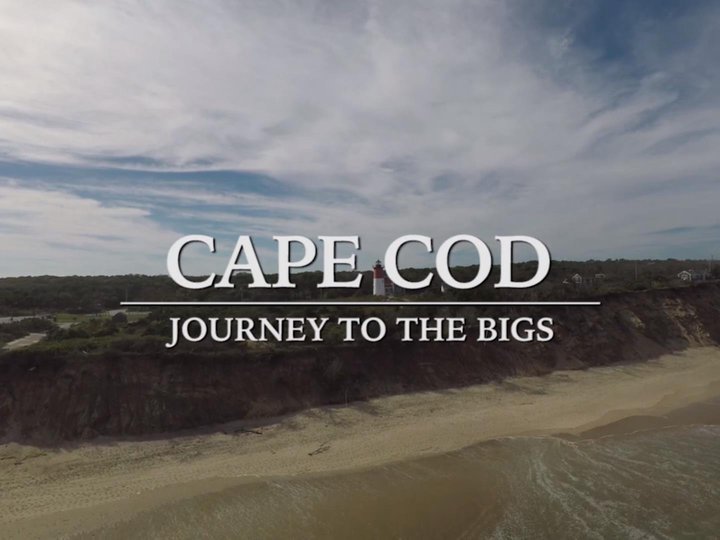 Aspiring college and amateur baseball players -- including Griffin Conine (Duke), Tristan Pompey (Kentucky) and Chandler Day (Vanderbilt) -- commit on and off the field during the 2017 Cape Cod Baseball League season.
sports non-event
2018
TVPG
Watch it
Right Now!
No On Demand sources available for this program. Sorry!
Cast
No Cast associated with this show.
Recommendations
Sorry, can't find any recomendations.
Crew
No Crew associated members with this show.