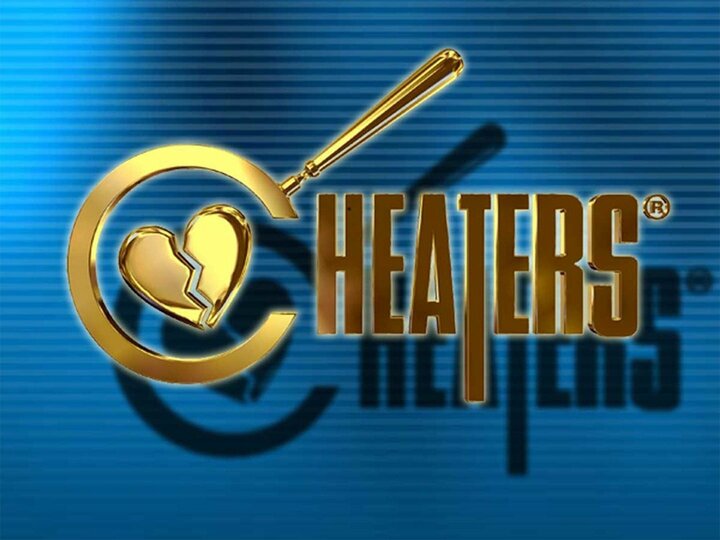 Is your significant other cheating on you? This show dispatches a surveillance team to follow the partner suspected of cheating and gather incriminating video evidence. After reviewing the evidence, the offended party has the option of confronting the unfaithful partner.
series
21 Seasons
1337 Episodes
2000
TV14
Watch it
Right Now!
No On Demand sources available for this program. Sorry!
Cast
/ 2
Recommendations
/ 2
Crew
No Crew associated members with this show.