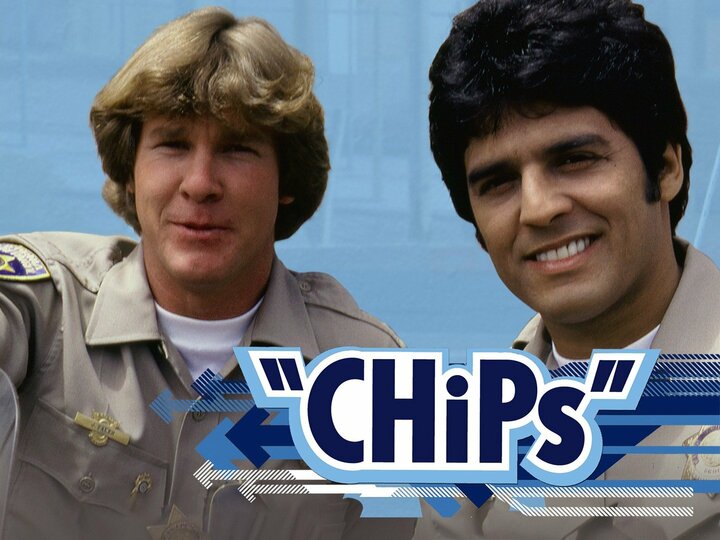 California Highway Patrol motorcycle officers Jon Baker and Frank "Ponch" Poncherello cruise the freeways of Los Angeles, solve crimes and help people in trouble in this cop show. The stakes usually weren't very high -- the better to highlight the personal lives of Ponch and Jon.
series
6 Seasons
143 Episodes
1977
TVG
Watch it
Right Now!
No On Demand sources available for this program. Sorry!
Cast
/ 5
Recommendations
/ 3
Crew
No Crew associated members with this show.