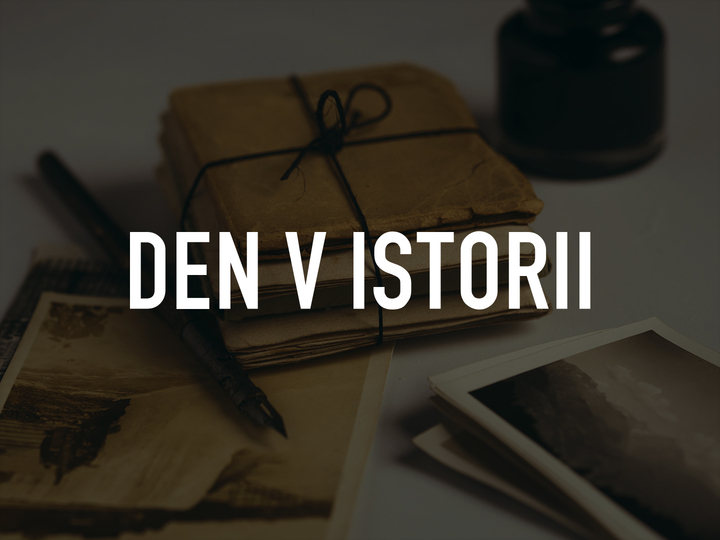 Vas zhdet uvlekatelnoe puteshestvie v proshloe. Dni rozhdeniya velikih lyudej, interesnye sobytiya i drugie primechatelnye vecshi.
Watch it
Right Now!
No On Demand sources available for this program. Sorry!
Cast
No Cast associated with this show.
Recommendations
Sorry, can't find any recomendations.
Crew
No Crew associated members with this show.