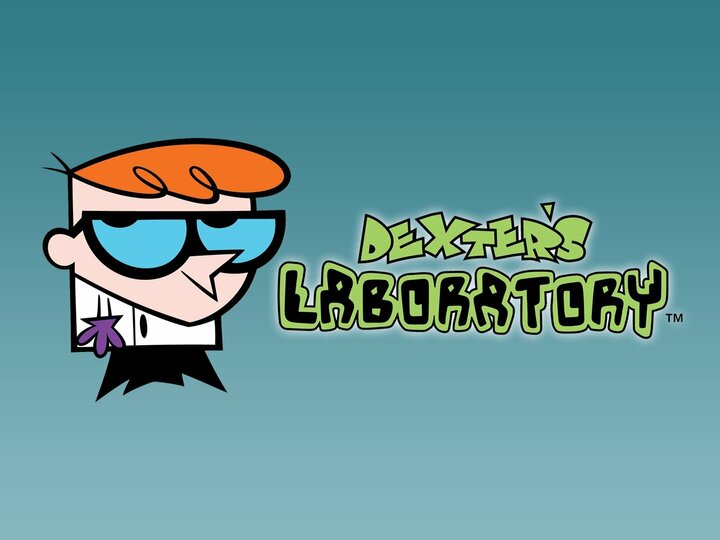 Sleep tight, America! Your fate lies safely in the hands of Dexter, a child genius who whips up dazzling, world-saving inventions in his secret laboratory. Big sister Dee Dee frequently wrecks his experiments, but his bigger nemesis is Mandark, his brilliant rival at Huber Elementary School. Mom and Dad, of course, have no idea what their little angel is up to.
Watch it
Right Now!
No On Demand sources available for this program. Sorry!
Cast
/ 7
Recommendations
Sorry, can't find any recomendations.
Crew
/ 2