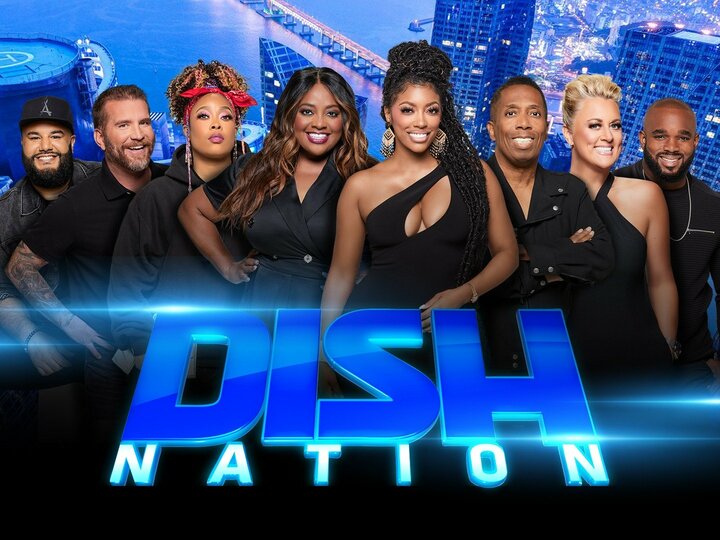 Personalities from the country's most popular radio shows in major markets present their takes on pop culture, celebrity scandals and the news of the day. "Dish Nation" focuses on the comedic side of the breaking entertainment news format. Memorable moments from the radio shows come alive with animation, images and video footage from the radio studios.
series
9 Seasons
2331 Episodes
2011
TVPG
Watch it
Right Now!
No On Demand sources available for this program. Sorry!
Cast
/ 8
Recommendations
/ 3
Crew
No Crew associated members with this show.