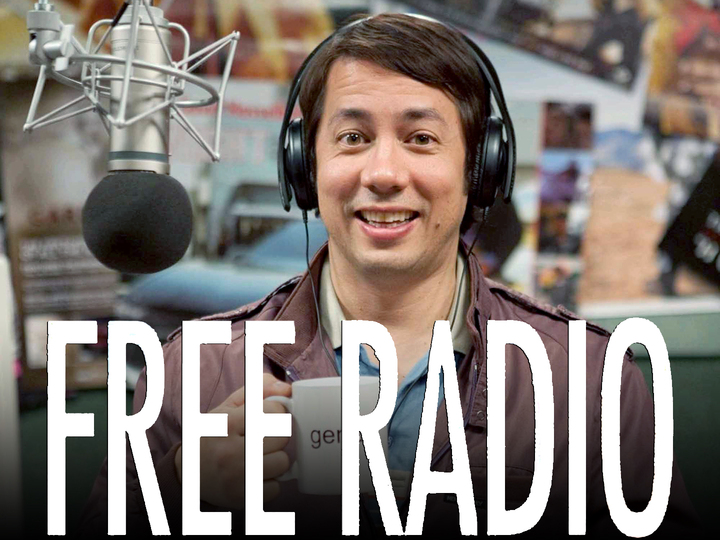 This largely improvised comedy chronicles the dysfunctional mayhem at radio station KBOM, where inept intern Lance takes over hosting a morning radio show after the previous host defects to satellite radio. To say Lance's debut is a disaster would be a wild understatement, but he's so bad, in fact, that the show's ratings actually go up -- which provides only minor comfort to Anna, his co-host, and James, the station manager, who nicknames Lance's show "Moron in the Morning."
series
2 Seasons
17 Episodes
2008
Watch it
Right Now!
No On Demand sources available for this program. Sorry!
Cast
/ 5
Recommendations
/ 3
Crew
No Crew associated members with this show.