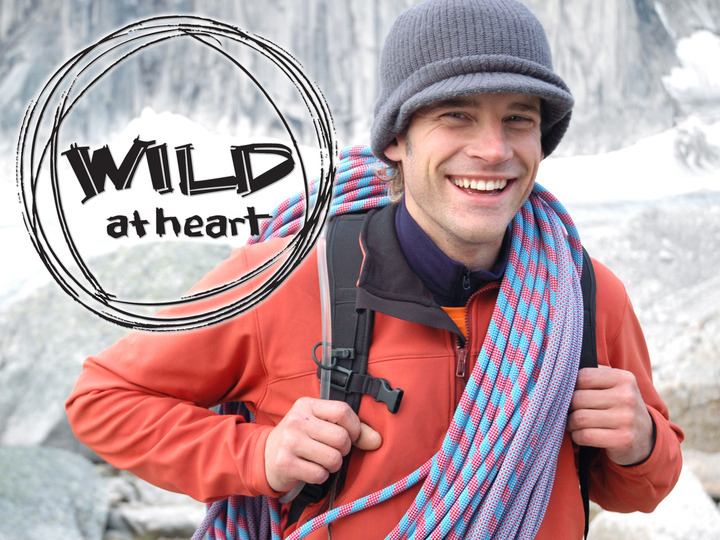 Landscape artist and certified wilderness guide Chili Thom, who grew up exploring the picturesque settings and varied terrain of British Columbia, introduces the outdoors to a group of nature neophytes in this reality series. Whether these workaholics or retirees are backcountry skiing, hiking or biking, Thom challenges them to leave their sedentary lifestyles on the couch and push the limits of their comfort zones.
series
62 Episodes
2000
TVG
Watch it
Right Now!
No On Demand sources available for this program. Sorry!
Cast
/ 1
Recommendations
/ 3
Crew
No Crew associated members with this show.