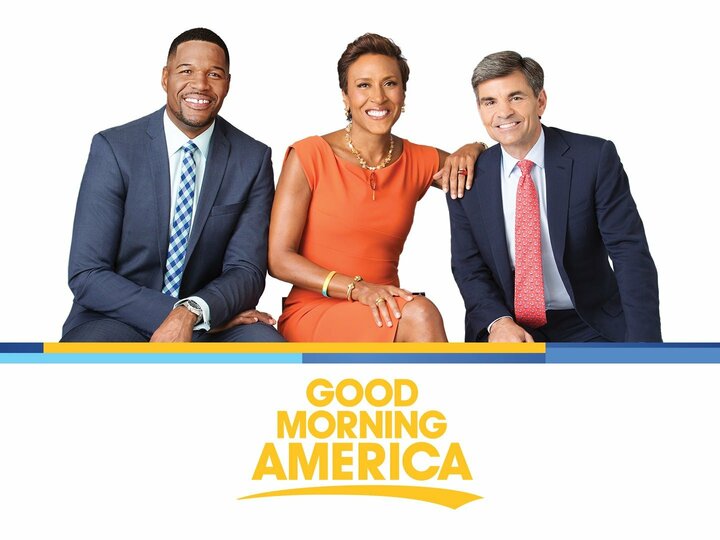 Co-anchors report the morning's top headlines from a set in Times Square. The show features a combination of breaking news, interviews, in-depth reporting and weather. The program covers important issues with key figures from around the world and a wide spectrum of topics, including medicine, finance, consumer issues, computer technology, education and gardening.
Watch it
Right Now!
No On Demand sources available for this program. Sorry!
Cast
/ 11
Recommendations
Sorry, can't find any recomendations.
Crew
/ 1