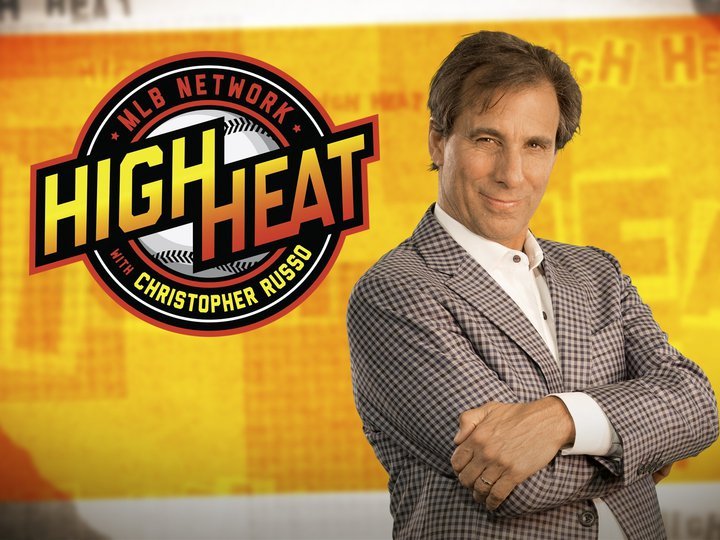 Chris Russo has never been afraid to bring the heat as a radio host. Nicknamed "Mad Dog," he shows real passion for sports when the subject is baseball. Hearing him rant on satellite radio is one thing; seeing him is electrifying, which is why MLB Network collared Mad Dog to talk hardball each weekday. The hourlong studio show begins with Russo's monologue on the day's big headlines, then accelerates to league news with a roster of contributors including analysts Al Leiter, Dan Plesac, Harold Reynolds, Bill Ripken, insider Tom Verducci, and national/local beat writers and broadcasters.
sports non-event
10 Episodes
2014
Watch it
Right Now!
No On Demand sources available for this program. Sorry!
Cast
/ 1
Recommendations
/ 3
Crew
No Crew associated members with this show.