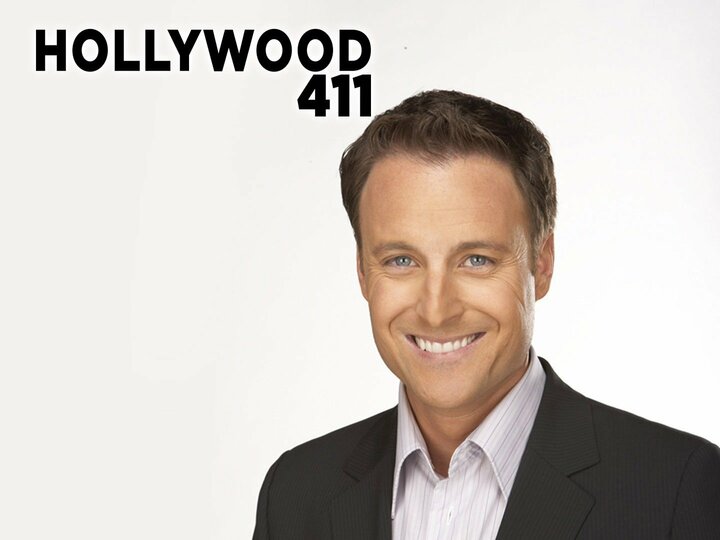 Celebrity interviews, sneak peeks and showbiz scoop from television shows and movies.
series
4 Seasons
54 Episodes
2008
TVPG
Watch it
Right Now!
No On Demand sources available for this program. Sorry!
Cast
No Cast associated with this show.
Recommendations
Sorry, can't find any recomendations.
Crew
No Crew associated members with this show.