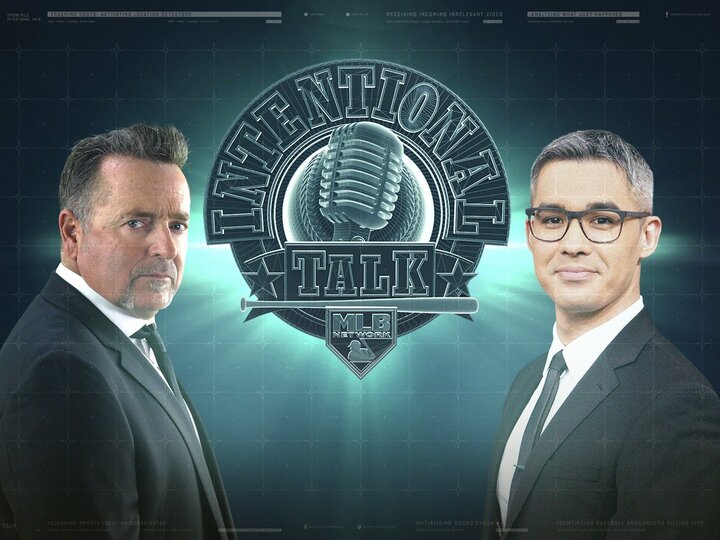 MLB Network's first-ever talk show is an open forum that features some talk and a lot of banter each weekday for host Kevin Millar, who discusses with special guests what's hot and what's not in and around the national pastime. He also runs out of the baseline at times by welcoming guests from the worlds of entertainment and pop culture to talk about trending topics in those arenas. Millar gained fame as a member of the 2004 world champion Boston Red Sox, and since he retired from the diamond his knowledge of the game and warm, affable personality have vaulted him into a lengthy career in the media.
sports non-event
8 Seasons
12 Episodes
2011
Watch it
Right Now!
No On Demand sources available for this program. Sorry!
Cast
/ 2
Recommendations
/ 3
Crew
No Crew associated members with this show.