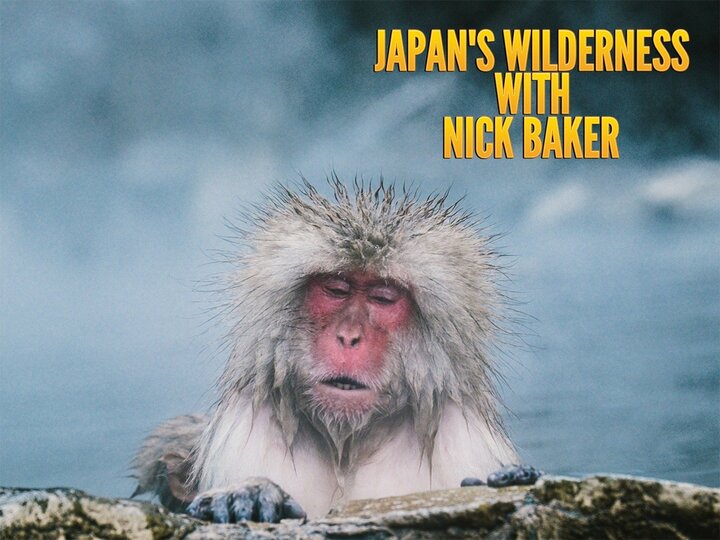 Wildlife expert Nick Baker travels through Japan's wilderness on a mission to experience for himself the country's deep connection with the natural world.
Watch it
Right Now!
No On Demand sources available for this program. Sorry!
Cast
No Cast associated with this show.
Recommendations
Sorry, can't find any recomendations.
Crew
No Crew associated members with this show.