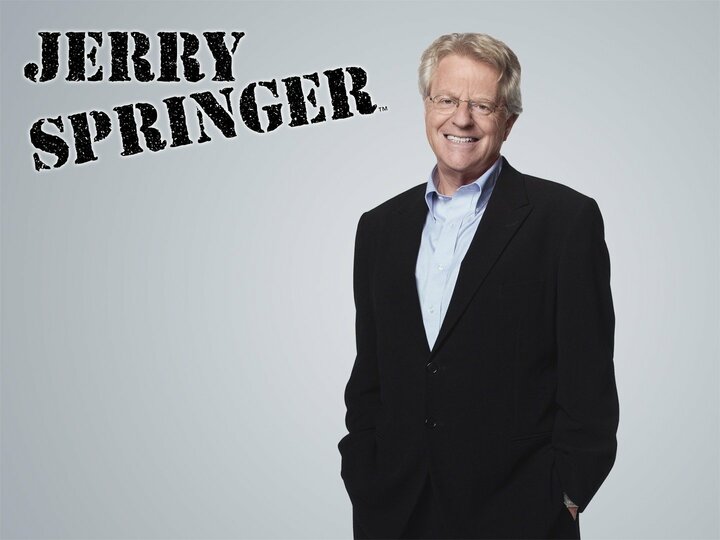 Tasteless talk shows come and go, but one magazine declared this long-running daytime chatfest "the worst show in the history of television." Loaded with bleeped profanity and guests who aren't afraid to embarrass themselves on national TV, "Jerry Springer" features a host who is the anti-Oprah, aiming his show squarely at viewers who rubberneck at traffic accidents. The former Cincinnati mayor must be doing something right because the show celebrates its milestone 25th season.
series
28 Seasons
5513 Episodes
1991
TV14
Watch it
Right Now!
No On Demand sources available for this program. Sorry!
Cast
/ 1
Recommendations
/ 3
Crew
No Crew associated members with this show.