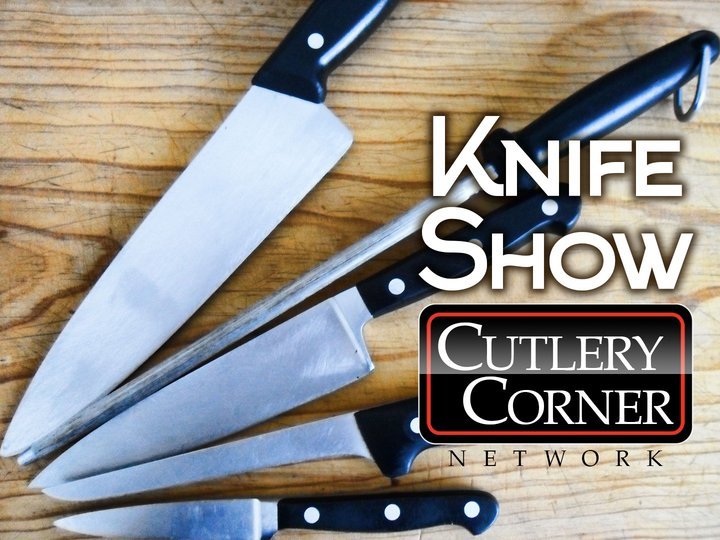 Cutlery Corner is a one Stop Shopping Channel for amazing values on pocket knives, hunting knives, kitchen knives, swords, and many more unbelievable collectible items.
Watch it
Right Now!
No On Demand sources available for this program. Sorry!
Cast
No Cast associated with this show.
Recommendations
Sorry, can't find any recomendations.
Crew
No Crew associated members with this show.