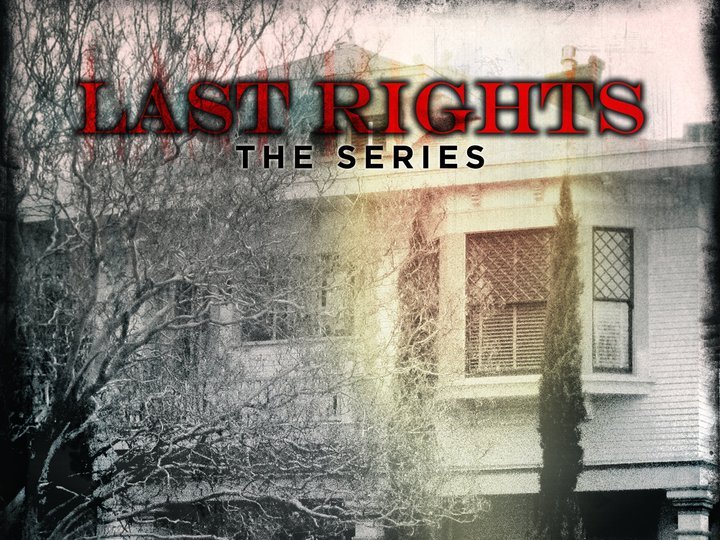 A group of people, seeking to enter Nirvana, agree to spend one week in a house where they face tests of character from four caretakers and receive a final evaluation from a young boy named Concord.
series
1 Seasons
2 Episodes
2013
Watch it
Right Now!
No On Demand sources available for this program. Sorry!
Cast
/ 9
Recommendations
Sorry, can't find any recomendations.
Crew
/ 3