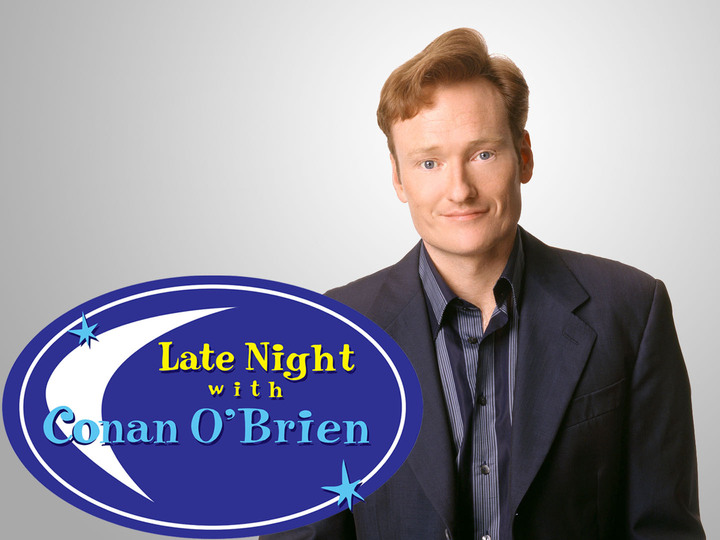 Smart-alecky, ribald and whimsical, this series rose to become a critical darling and dorm favorite after a rocky start in 1993. Originating from New York's legendary Rockefeller Center, the show features a house band led by longtime drummer of the E Street Band, Max Weinberg. Recurring characters include Triumph the Insult Comic Dog.
Watch it
Right Now!
No On Demand sources available for this program. Sorry!
Cast
/ 1
Recommendations
/ 3
Crew
No Crew associated members with this show.