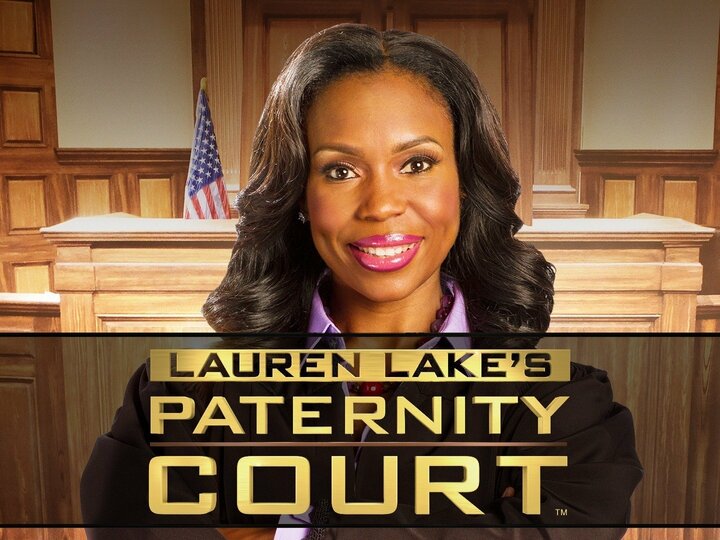 Different from other court shows, "Lauren Lake's Paternity Court" acts only on family issues. There are no battles over rent money or damages caused by a car accident. These emotional cases can have life-changing consequences for participants and sometimes new beginnings for individuals. While most suits relate to a child's paternity -- including deadbeat dads and DNA-test determinations -- others involve things like grandparents fighting for visitation rights. Lake's lengthy legal career has specialized in family law, making her a natural fit for this court.
Watch it
Right Now!
No On Demand sources available for this program. Sorry!
Cast
/ 1
Recommendations
/ 3
Crew
No Crew associated members with this show.