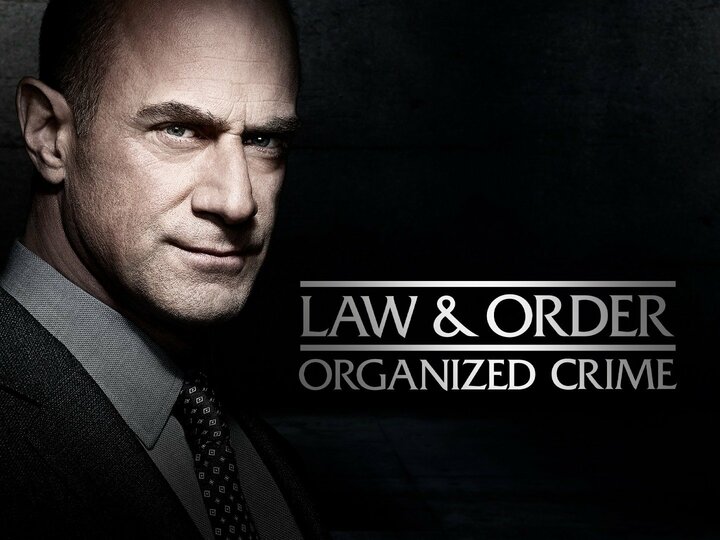 Detective Elliot Stabler, former member of the Special Victims Unit and ex-partner of Capt. Olivia Benson, returns to the NYPD to battle organized crime after a devastating personal loss. However, the city and police department have changed dramatically in the decade he's been away, and he must adapt to a criminal justice system in the midst of its own moment of reckoning. Stabler joins the new task force taking on NYC's most powerful crime syndicate -- a case that has become deeply personal for him -- all while trying to rebuild his life, his family and his career as a police officer.
series
1 Seasons
5 Episodes
2021
TV14
Watch it
Right Now!
No On Demand sources available for this program. Sorry!
Cast
/ 5
Recommendations
Sorry, can't find any recomendations.
Crew
/ 6