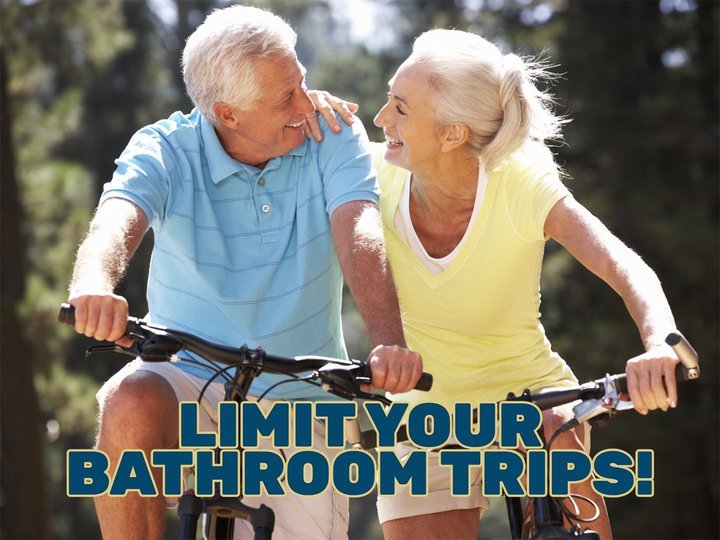 Ideal Prostate Plus is the only natural prostate formula with a patented blend to relieve PROSTATE & BLADDER symptoms.
Watch it
Right Now!
No On Demand sources available for this program. Sorry!
Cast
No Cast associated with this show.
Recommendations
Sorry, can't find any recomendations.
Crew
No Crew associated members with this show.