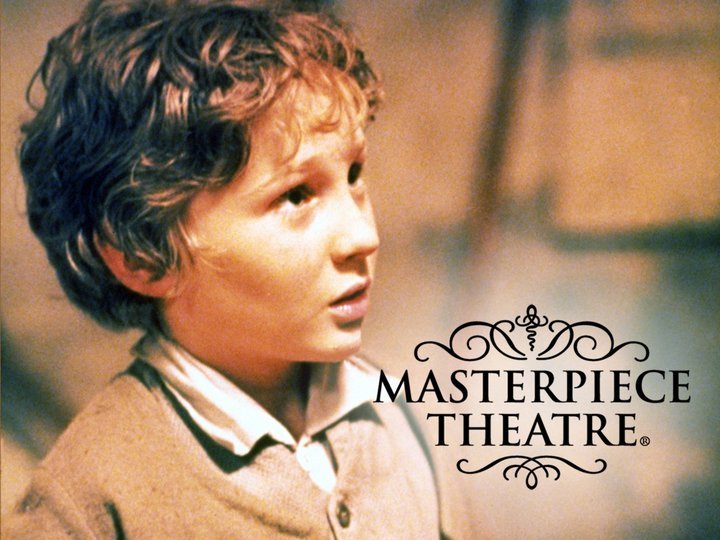 "Masterpiece Theatre" presents adaptations of classic literature and the work of contemporary writers as acted out by prestigious thespians. Among the stories that have been featured in the series' run are "I, Claudius," "Henry VIII" and "The Forsyte Saga."
Watch it
Right Now!
No On Demand sources available for this program. Sorry!
Cast
No Cast associated with this show.
Recommendations
/ 3
Crew
No Crew associated members with this show.