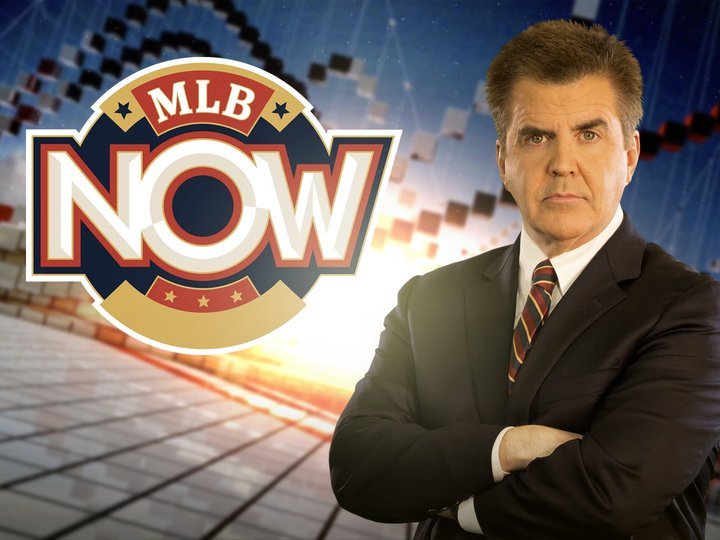 The hourlong weekday afternoon "MLB Now" presents the day's top stories in baseball by spanning the sport's cultural divide. Host Brian Kenny discusses the issues and provides analysis, with a bent toward modern analytics to prove his points. The series also features interviews with personalities throughout the game, and viewer opinions are welcome as well via social media polls.
sports non-event
10 Episodes
2013
Watch it
Right Now!
No On Demand sources available for this program. Sorry!
Cast
/ 1
Recommendations
/ 3
Crew
No Crew associated members with this show.