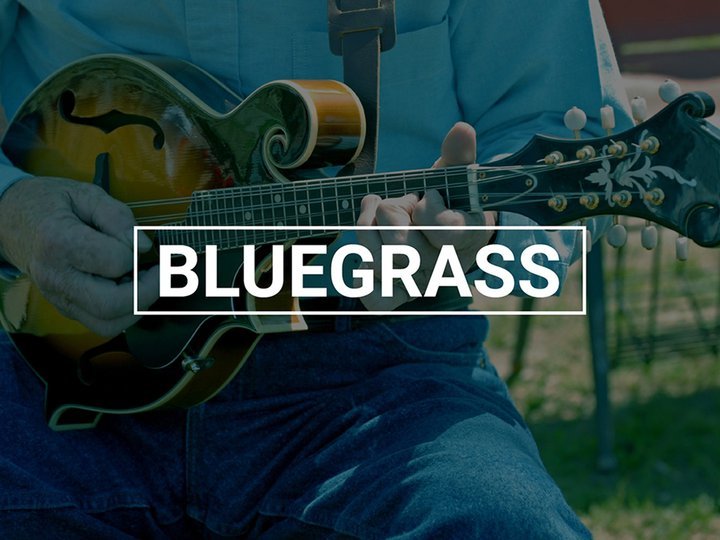 These are the songs that defined Bluegrass of the '70s-'90s, plus neo-bluegrass of '00s and today.
Watch it
Right Now!
No On Demand sources available for this program. Sorry!
Cast
No Cast associated with this show.
Recommendations
Sorry, can't find any recomendations.
Crew
No Crew associated members with this show.