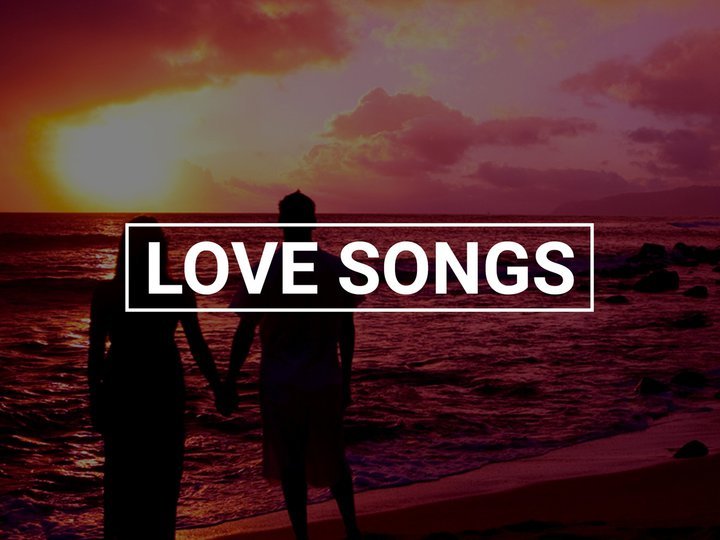 Romance is alive and well with music's most popular love songs. Snuggle up and listen with someone who gets your heart racing.
Watch it
Right Now!
No On Demand sources available for this program. Sorry!
Cast
No Cast associated with this show.
Recommendations
Sorry, can't find any recomendations.
Crew
No Crew associated members with this show.