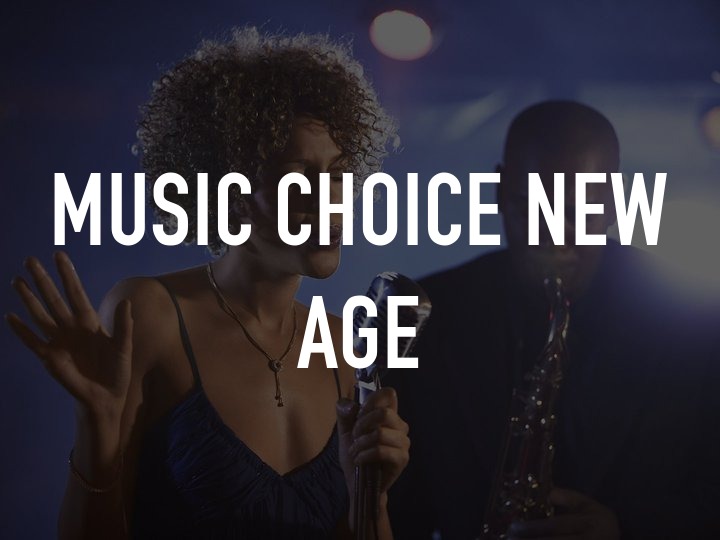 Looking for serenity? Enjoy the relaxation of these new age tracks with light melodic harmonies that will have you feeling at ease.
Watch it
Right Now!
No On Demand sources available for this program. Sorry!
Cast
No Cast associated with this show.
Recommendations
Sorry, can't find any recomendations.
Crew
No Crew associated members with this show.