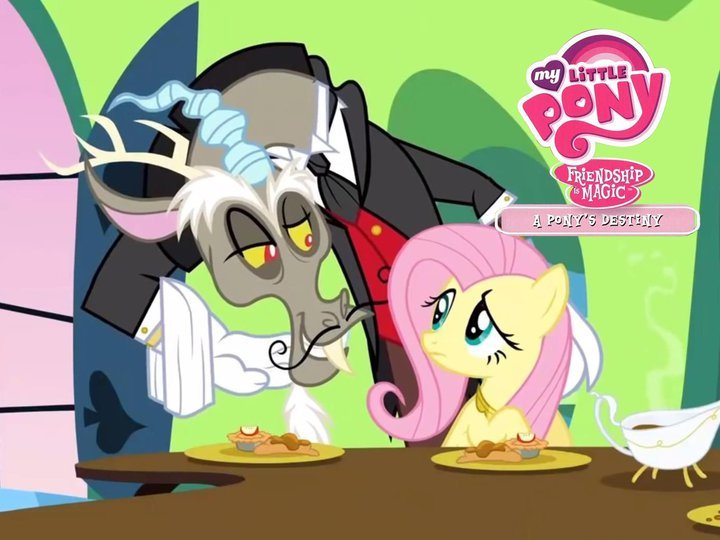 Will Rarity become a lady-in-waiting to the beautiful Cadence? Will Twilight Sparkle learn all the spells in the Equestria? Join the ponies as they each find out their destiny and share in the magic of friendship.
Watch it
Right Now!
No On Demand sources available for this program. Sorry!
Cast
/ 6
Recommendations
Sorry, can't find any recomendations.
Crew
/ 2