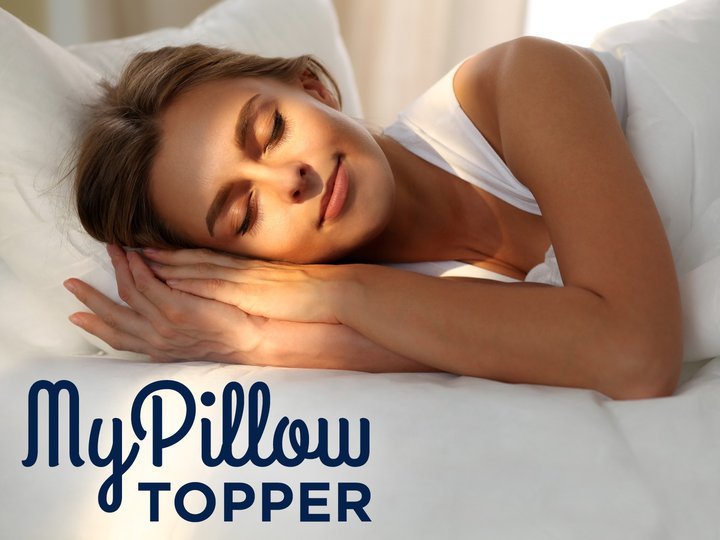 Mike Lindell, inventor of MyPillow, presents his newest technology in sleep innovation, with a studio audience in MN.
Watch it
Right Now!
No On Demand sources available for this program. Sorry!
Cast
No Cast associated with this show.
Recommendations
Sorry, can't find any recomendations.
Crew
No Crew associated members with this show.