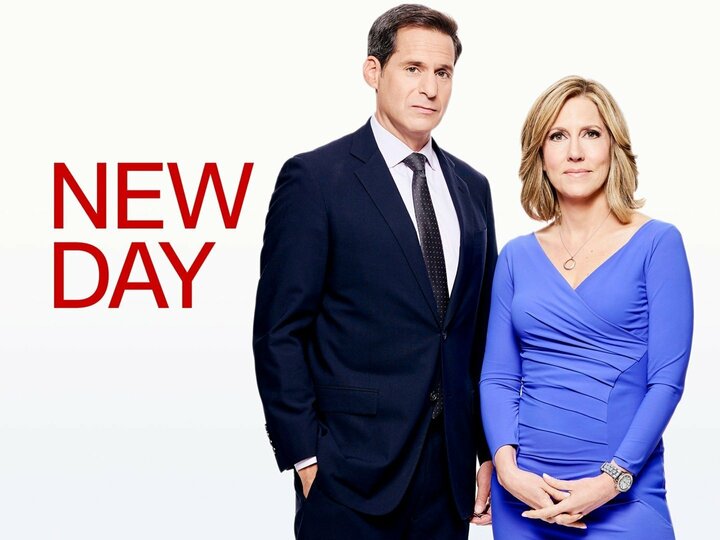 "New Day With Alisyn Camerota and John Berman" is CNN's flagship morning program that sets the table for all of the day's news. The two-hour show features interviews with newsmakers, politicians and world leaders, and analysis from CNN correspondents and contributors. It's hosted by Alisyn Camerota, a longtime Fox News anchor who joined CNN in 2014, and John Berman, the former co-anchor of "CNN Newsroom," "Early Start" and "At This Hour."
Watch it
Right Now!
No On Demand sources available for this program. Sorry!
Cast
/ 2
Recommendations
/ 3
Crew
No Crew associated members with this show.