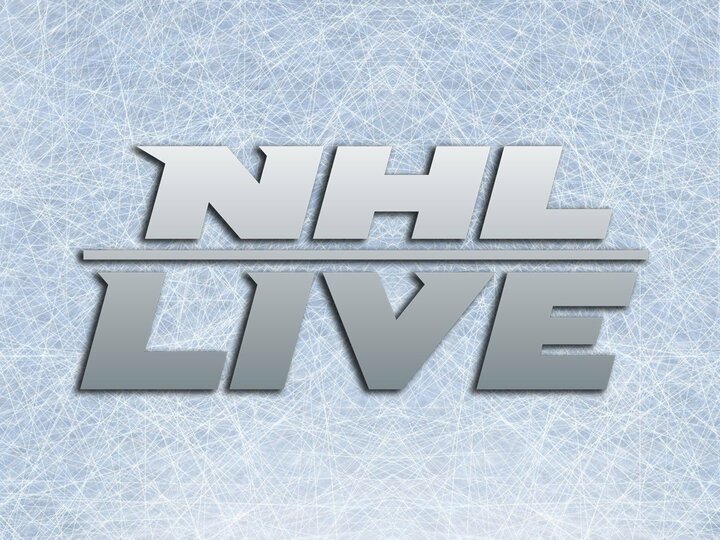 Airing a half-hour or so prior to most NHL games on the NBC Sports Network, "NHL Live" presents the latest news from the National Hockey League and previews the game (or games) airing on the network that night. It also features highlights, exclusive interviews, special features and occasional live look-ins at contests already in progress. Liam McHugh hosts "NHL Live," joined by analysts Mike Milbury and Keith Jones (and occasionally Jeremy Roenick). Guest analysts including Mike Keenan and Eddie Olczyk lend their expertise as well.
series
4 Seasons
18 Episodes
2011
Watch it
Right Now!
No On Demand sources available for this program. Sorry!
Cast
/ 5
Recommendations
/ 3
Crew
No Crew associated members with this show.