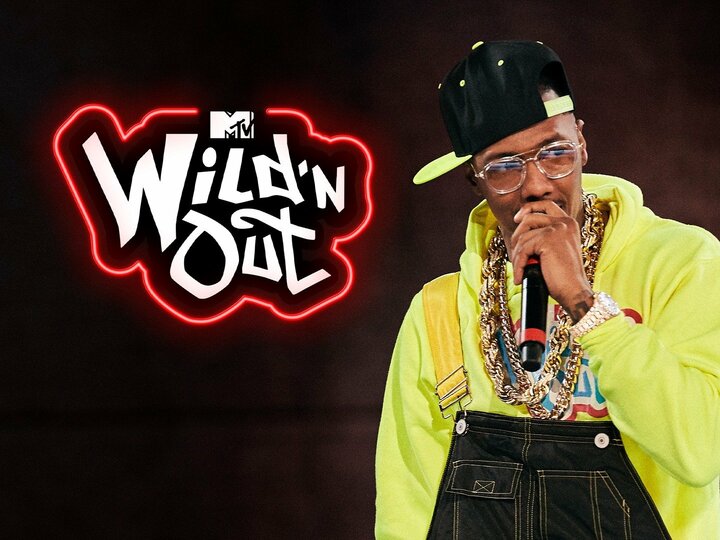 Conventional improvisational comedy games are injected with a hip-hop flavor as host Nick Cannon and celebrity guest stars lead teams of comics in a series of comedy challenges. The freestyle show has featured some of TV's most viral moments from celebrity guests and performers Kevin Hart, Iggy Azalea, Shaquille O'Neal, Snoop Dogg, Zendaya, T-Pain, French Montana, Wyclef, Kanye West, Jay Leno and Ryan Lewis.
series
15 Seasons
333 Episodes
2005
TV14
Watch it
Right Now!
No On Demand sources available for this program. Sorry!
Cast
/ 1
Recommendations
/ 3
Crew
No Crew associated members with this show.