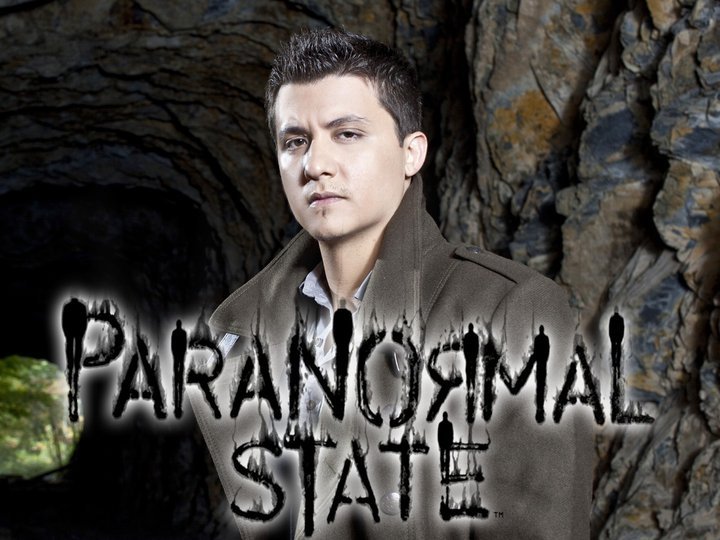 Ryan Buell is director of Penn State University's Paranormal Research Society, a student-led club he founded as a 19-year-old while attending Penn State. Ryan and his fellow Society members tackle such mysteries as hauntings, ghostly appearances, sixth-sense experiences and demonic disturbances. Each episode follows Ryan and his team as they receive requests for help from others, ranging from the Catholic Church to families who are terrified by unexplained events in their homes.
series
6 Seasons
116 Episodes
2007
TVPG
Watch it
Right Now!
No On Demand sources available for this program. Sorry!
Cast
/ 6
Recommendations
/ 2
Crew
No Crew associated members with this show.