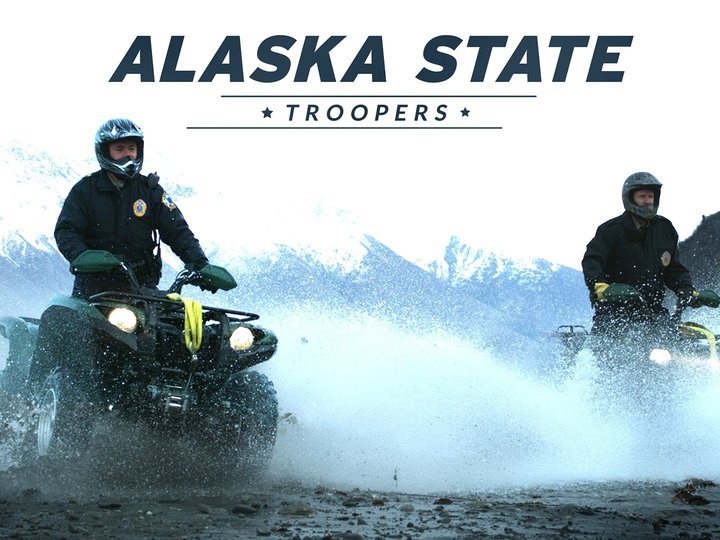 Patrolling America's largest state is the job of roughly 400 troopers in one of the toughest law enforcement agencies in the nation. Essentially, these cops say, nearly every Alaskan resident is armed and they know how to use their weapons, which makes any scenario a trooper encounters a potentially fatal one. Follow along as the "blue shirt" Alaskan State Troopers police the towns and villages, and the "brown shirt" Alaska Wildlife Troopers enforce regulations covering both commercial and sport fishing and hunting activities.
series
8 Seasons
135 Episodes
2009
TV14
Watch it
Right Now!
No On Demand sources available for this program. Sorry!
Cast
/ 1
Recommendations
/ 3
Crew
No Crew associated members with this show.