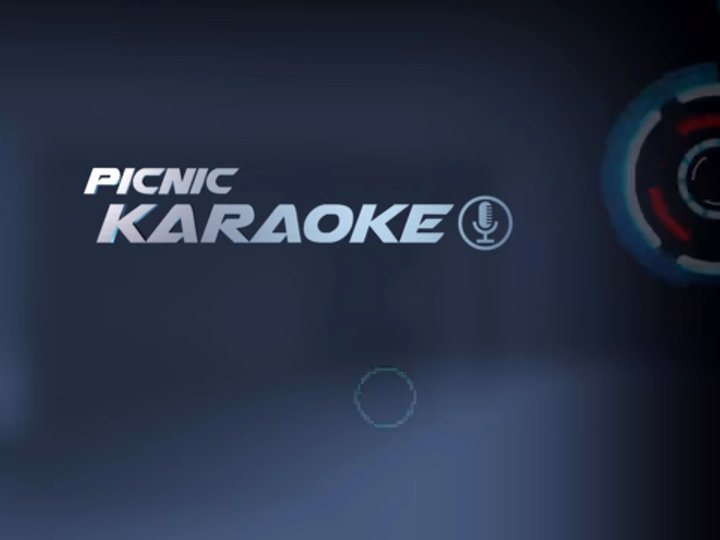 Los artistas favoritos cantan los temas que más llegan al alma mientras disfrutan de la naturaleza a lado de Marlene Contreras.
series
3 Seasons
33 Episodes
2018
Watch it
Right Now!
No On Demand sources available for this program. Sorry!
Cast
No Cast associated with this show.
Recommendations
Sorry, can't find any recomendations.
Crew
No Crew associated members with this show.