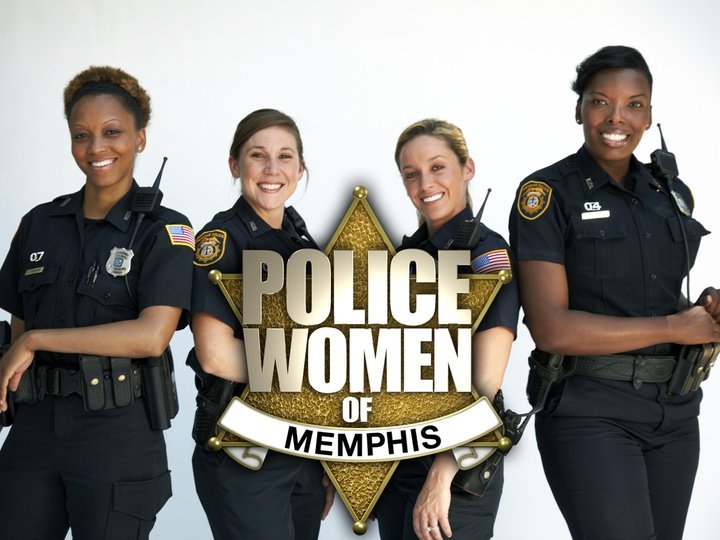 Memphis, Tenn., is a unique city, historic in its iconic music and great food, but it's no different than other cities when it comes to crimes involving drugs, guns and gangs. TLC's "Police Women" series follows four female officers of the Memphis Police Department who, despite their small statures, make a big difference in keeping the city's streets clean.
series
7 Seasons
12 Episodes
2010
TV14
Watch it
Right Now!
No On Demand sources available for this program. Sorry!
Cast
No Cast associated with this show.
Recommendations
/ 3
Crew
/ 3