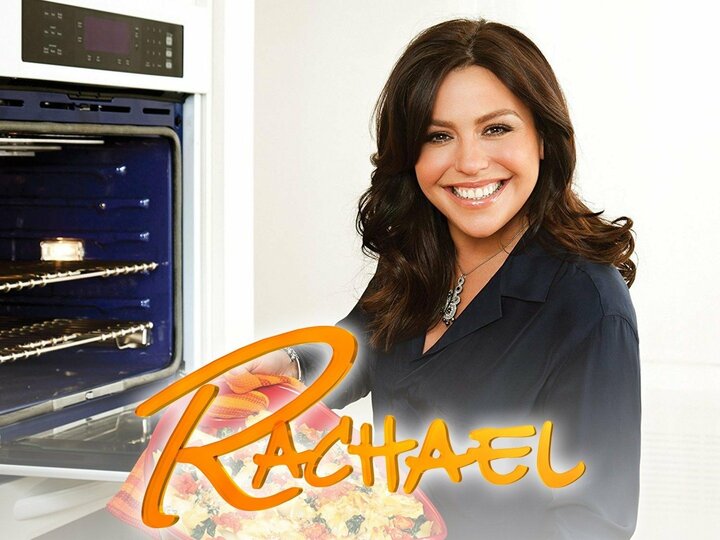 Food Network celebrity and chef Rachael Ray brings her brand of food-focused talk show to national syndication, offering a program that is a mix of entertainment, information and cooking. Her spinning set houses the celebrity guest interviews, audience participation and cooking segments that viewers have come to expect from the daily hourlong show that has won multiple Emmy Awards during its run. In addition to the cooking segments the show also features more traditional fare expected of daytime shows.
series
15 Seasons
2619 Episodes
2006
TVG
Watch it
Right Now!
No On Demand sources available for this program. Sorry!
Cast
/ 1
Recommendations
/ 3
Crew
No Crew associated members with this show.