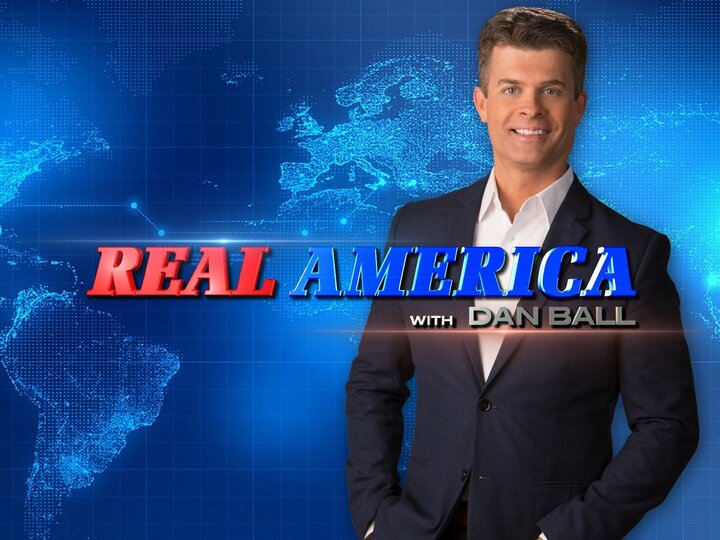 Real America with Dan Ball brings you the latest political headlines, by interviewing news makers of the day, to include politicians, lawmakers, pundits, celebrities and social media influencers.
Watch it
Right Now!
No On Demand sources available for this program. Sorry!
Cast
No Cast associated with this show.
Recommendations
Sorry, can't find any recomendations.
Crew
No Crew associated members with this show.