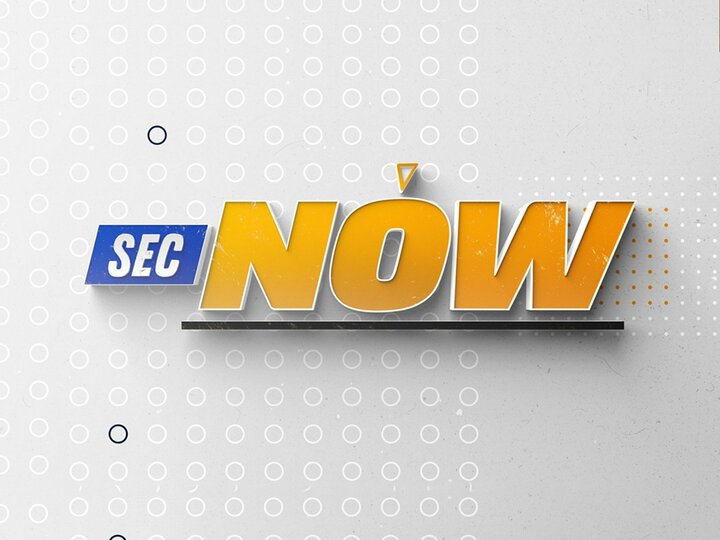 The flagship news and information program of the SEC Network -- ESPN's 24/7 multiplatform sports network devoted to the Southeastern Conference -- is "SEC Now," broadcast weekdays from the network's studios in Charlotte, N.C. Hosted by Dari Nowkhah, Peter Burns or Alyssa Lang, the show includes a mix of sports coverage, in-depth features, insider access, and exclusive interviews with the movers and shakers of the conference's 14 teams.
sports non-event
8 Seasons
96 Episodes
2014
Watch it
Right Now!
No On Demand sources available for this program. Sorry!
Cast
/ 3
Recommendations
/ 1
Crew
No Crew associated members with this show.