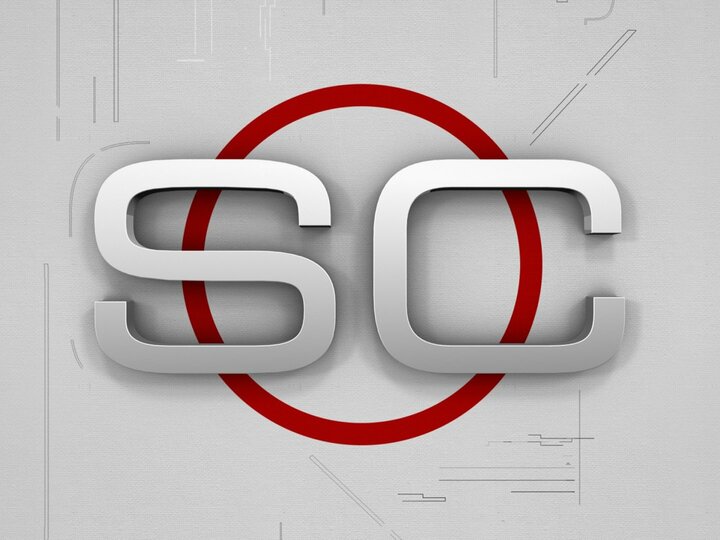 The latest news, highlights and inside information from every corner of the sports world is presented each day on "SportsCenter," ESPN's first-ever program when the network debuted in September of 1979. The flagship series airs an evening edition and a brand new midnight show each weekday before the stage is cleared for a live "SportsCenter" morning block that emphasizes fast-paced, highlights-driven reports and what's new on social media platforms.
sports non-event
27 Seasons
480 Episodes
1979
Watch it
Right Now!
No On Demand sources available for this program. Sorry!
Cast
No Cast associated with this show.
Recommendations
Sorry, can't find any recomendations.
Crew
No Crew associated members with this show.