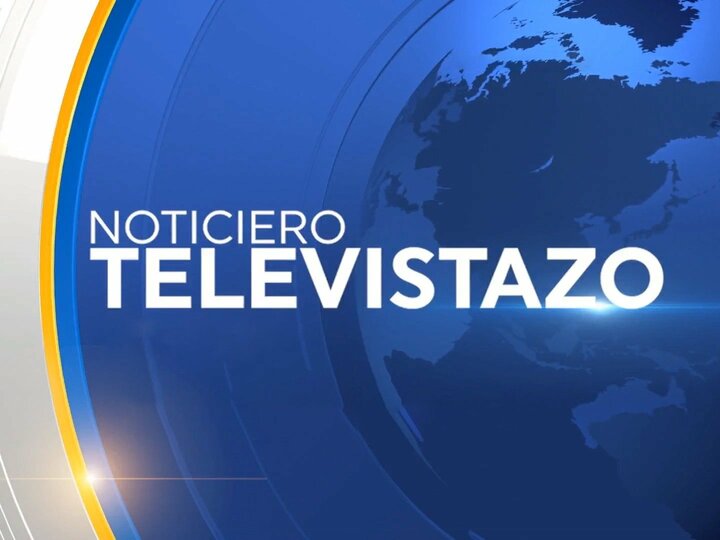 Periodistas de sólida trayectoria abordan temas relevantes para la sociedad. La más completa cobertura del panorama nacional e internacional.
Watch it
Right Now!
No On Demand sources available for this program. Sorry!
Cast
No Cast associated with this show.
Recommendations
Sorry, can't find any recomendations.
Crew
No Crew associated members with this show.