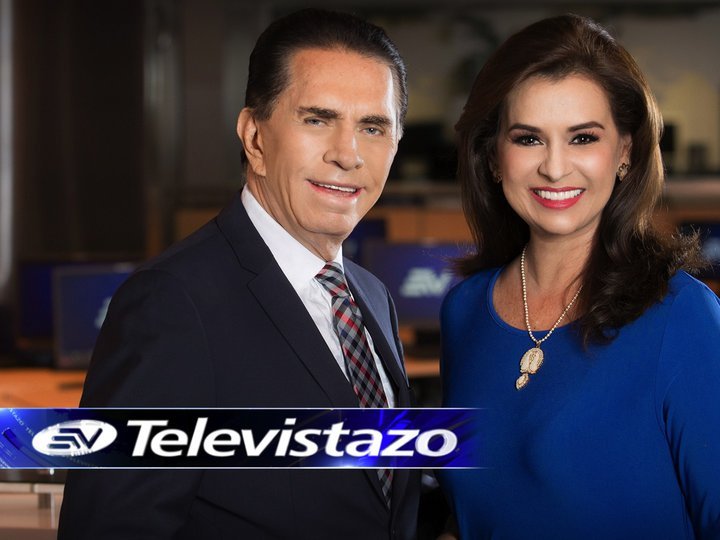 Sinónimo de objetividad, credibilidad y experiencia. A lo largo de 38 años hemos cumplido nuestra tarea informativa, para ser el canal lider en noticias nacionales.
Watch it
Right Now!
No On Demand sources available for this program. Sorry!
Cast
No Cast associated with this show.
Recommendations
Sorry, can't find any recomendations.
Crew
No Crew associated members with this show.