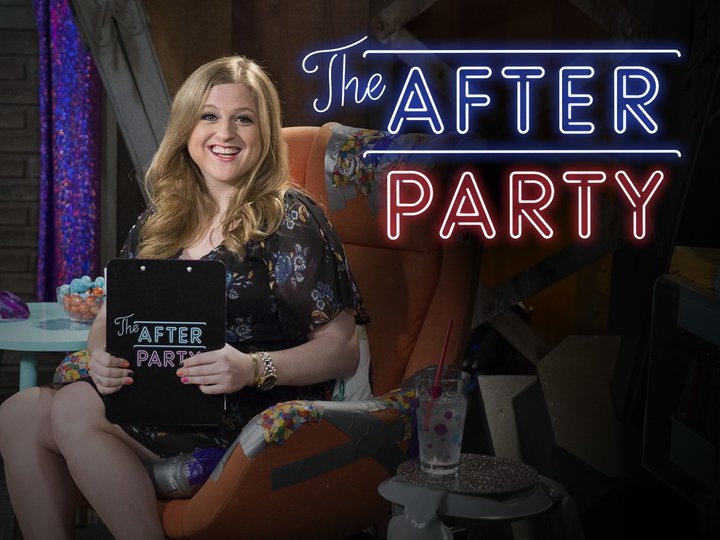 Nickelodeon uses "The After Party" to join the trend of cable networks airing shows that discuss programs that were on earlier in the night. Stars from Nick shows sit down to chat about the episode that just aired and the making of it, including favorite on-set moments. The discussions go beyond their own shows and venture into other aspects of entertainment, including gossip, and they often play games on the show. Before making the jump to TV, "The After Party" began as an online series through Nickelodeon's digital platforms.
series
1 Seasons
4 Episodes
2017
TVG
Watch it
Right Now!
No On Demand sources available for this program. Sorry!
Cast
No Cast associated with this show.
Recommendations
/ 3
Crew
No Crew associated members with this show.