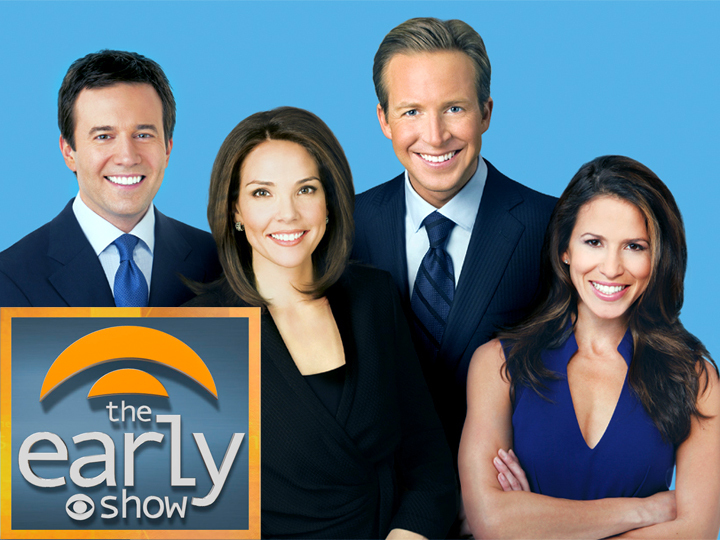 The six-day-a-week broadcast offers all the news of the day as well as lifestyle segments focusing on personal finance, cooking, medicine and health, consumer affairs and, of course, the world of entertainment and celebrities.
Watch it
Right Now!
No On Demand sources available for this program. Sorry!
Cast
No Cast associated with this show.
Recommendations
Sorry, can't find any recomendations.
Crew
/ 2