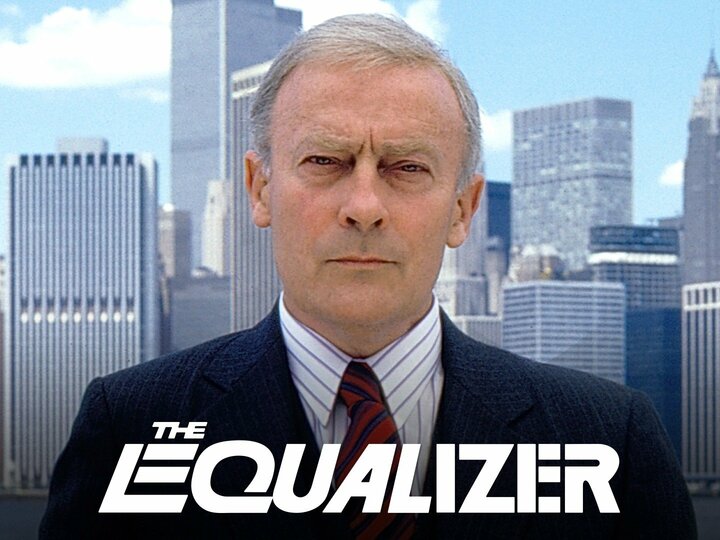 Robert McCall is a retired secret agent. Having become disillusioned by all the rigamarole that comes with secret agenting, McCall starts to look out for the little guy. Calling himself "The Equalizer," McCall puts ads in the paper marketing to desperate people in desperate situations. McCall usually takes these cases for little or no money (he lives in a posh Manhattan apartment). Acting as both bodyguard and investigator, sometimes using his government resources, McCall usually manages to save the day.
series
4 Seasons
89 Episodes
1985
TVPG
Watch it
Right Now!
No On Demand sources available for this program. Sorry!
Cast
/ 9
Recommendations
/ 3
Crew
No Crew associated members with this show.