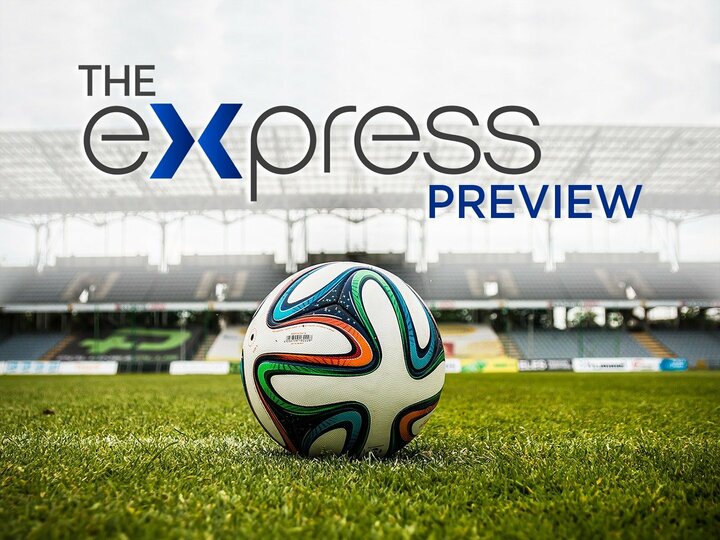 Airing continuously around live events on weekends, covering special previews, halftime, and postgame coverage for the matches broadcast live on beIN SPORTS with live hits from reporters in different stadiums and cities around the world.
sports non-event
12 Episodes
2014
Watch it
Right Now!
No On Demand sources available for this program. Sorry!
Cast
No Cast associated with this show.
Recommendations
Sorry, can't find any recomendations.
Crew
No Crew associated members with this show.