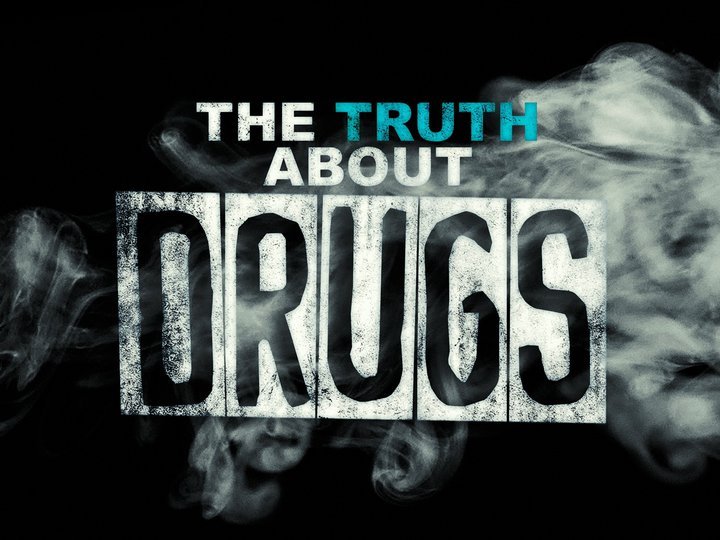 A comprehensive look into the true dangers of the most popular drugs, from marijuana, opioids and synthetic street drugs, to the addictive pharmaceuticals marketed with slick advertising campaigns and stocked in medicine cabinets across the country.
Watch it
Right Now!
No On Demand sources available for this program. Sorry!
Cast
No Cast associated with this show.
Recommendations
Sorry, can't find any recomendations.
Crew
No Crew associated members with this show.